We segment ALL sounds so EVERYONE can learn to read in a flash!
Please click on "purchase here" to see ALL 17 sets!
Test your students with our flashcards!




What phonetic sounds do they need to learn??? We have all the sounds! If they can correctly answer all of the sounds, they will know all the phonics they will ever need to know!!!


We do ALL of the work for you with FAST and FREE shipping for "Complete Set Orders" and orders over 60 dollars.

OVER 1,000 phonetic flashcards (5.6 inches X 3.6 inches) in card stock and precut for you!
au, ch, oa, qua, ey, ai, ough



Below are 8 cards from our over 1,000 card program!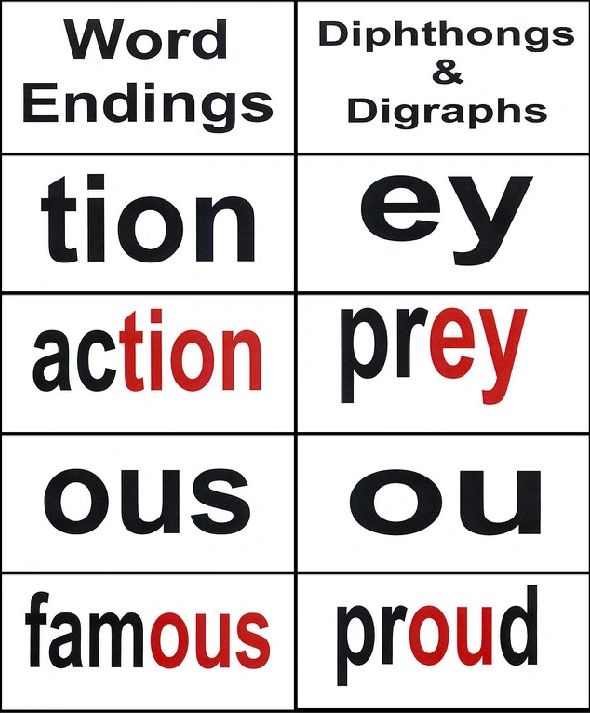 Why buy our flashcards?




One reason: WE DON'T SKIP ANYTHING... WITH OVER 1,000 CARDS!!!




Second reason: WE STAND BEHIND OUR PRODUCT.... PLEASE EMAIL OR CALL OUR OFFICE WITH QUESTIONS! info@flashcardsreading.com or call 310-745-6981.



More Reasons:
We are the most comprehensive set of flash cards on the market!
With 17 Sets of Cards; each focusing on a different area.
We are also the least expensive!
We encourage you to try to find a more comprehensive set for less money!
We tackle all sounds! Consonant blends, digraphs, diphthongs, difficult endings, silent "e", and more!
Designed for kids and adults!
You don't have to print them out- we do the work!
Card stock is expensive!
You can purchase them by section!
We are easy to contact if you have questions!
We offer a 10 day money back guarantee! (minus shipping)
We are confident that Reading in a Flash is the best and most affordable reading program out there! If you can find a better deal, please tell us! WE ARE SERIOUS.
Lastly,
you can purchase our products in sections as well! Please go to the
"purchase here"
link. Also, please note, it's cheaper to buy the entire set than sets purchase separately.
HAPPY READING TO YOU!!!
Warmest Wishes,

-The Reading in a Flash Family